Trying to think of ways to bring outside money into the La Calle Real community, one of our volunteers who loves to fly fish, decided to train some young men to tie flies. They began by tying 1000 San Juan worms for a fly shop in Salt Lake City.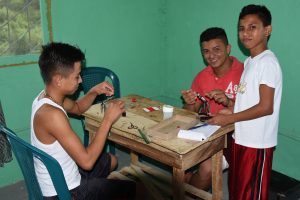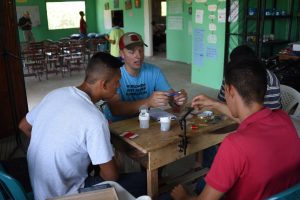 Soon they moved on to other flies. Currently this project is transforming to a professional fly tying business.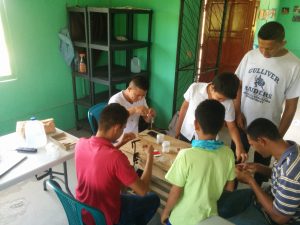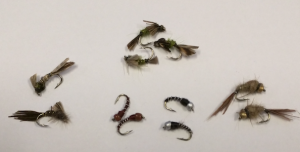 They have tied Pheasant Tails, Zebra Midges and Hare's Ears.
100% of the proceeds go to these fly tyers.
At $6 per dozen (plus shipping), these flies are even cheaper than the stores.
If you are interested in purchasing flies and supporting this cause, send requests to Dan McMillan or Hal Young